Always put your hand luggage under the seat in front of you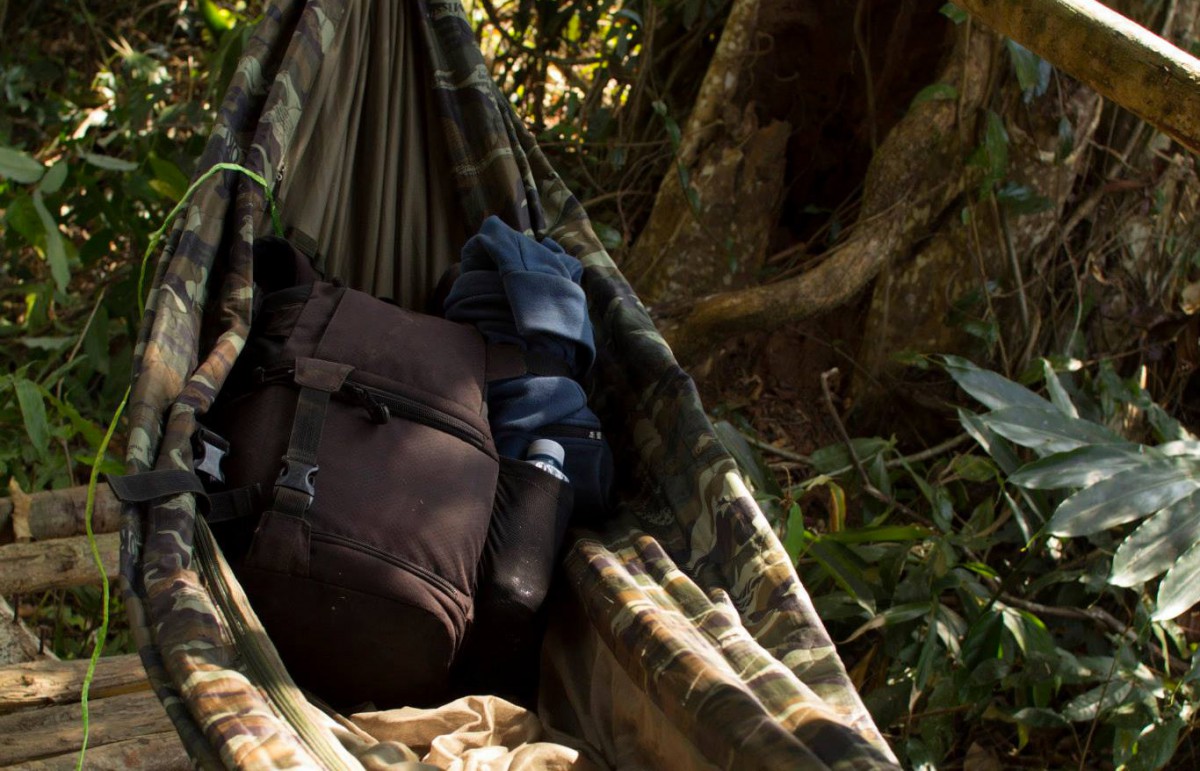 No need to bother the neighbors
Even though we all love the window seat, we all pray for our neighbor to be missing! Damn it! He's here! You'll have to stride over him every time you need something in your bag. It could be simple things such as a pen to fill the custom form or your book.
When my bag is here, my flight mate can sleep in peace :)
Always know where is your bag
Ok, you have a aisle seat and you don't really care about waking up this buddy. You are comfortably installed. Your sleeping mask is already on your nose and you're ready to sleep. Well, bags always decide to walk away when you don't keep an eye on them.
Did you know that no storage space is assigned to passengers?
Another passenger has a bigger bag and your lovely flight attendant needs to rearrange the space in "your" storage. Actually storage boxes are here to be handy but 80% of the passengers take more stuff in the cabin to avoid to pay additional charges or simply because they are scared to be bored. Your bag could and probably would move without prior notice and you know what happens when they take walk? They becomes open minded and are happy to be opened by a stranger.
Keep in mind that someone who can open your bag to take your belongings could also put something inside.
Safe also means you can avoid damages
You will often cross path with that kind of passenger who definitely doesn't care about your luggage as long as his bag is in the storage above himself. That said, be ready to find your bag totally mashed up… If you travel with some electronics devices and a notebook, you will become relatively creative on how to mash up his face.
Keep it light and simple
Traveling light is the best. Experienced travelers know how much it is important to not carry heavy and big things.
Sometime you have to run. Sometime there is just a tiny space for your stuff. We never need everything at the same time and most of the time, your daily bag can be enough for a week!
Back to the front seat. If your bag is small and if it contain only what you really need, it won't bother you and you'll have space for your legs.
How to now what you really need or not? Think about how you're gonna spend your time before packing. Back to your room, think about what you used and what you didn't then remove what was useless. To give you an idea, my travel bag weighs between 7kg and 9.5kg anywhere I go.
Tips: The question isn't "What can I bring with me?" but "What can I do to not take anything?".