As a traveler we often meet people who think traveling is just holidays. When you decide to travel only on your holidays well, why not. Actually there is a big difference between travels and holidays. One could more likely see it as a full time job.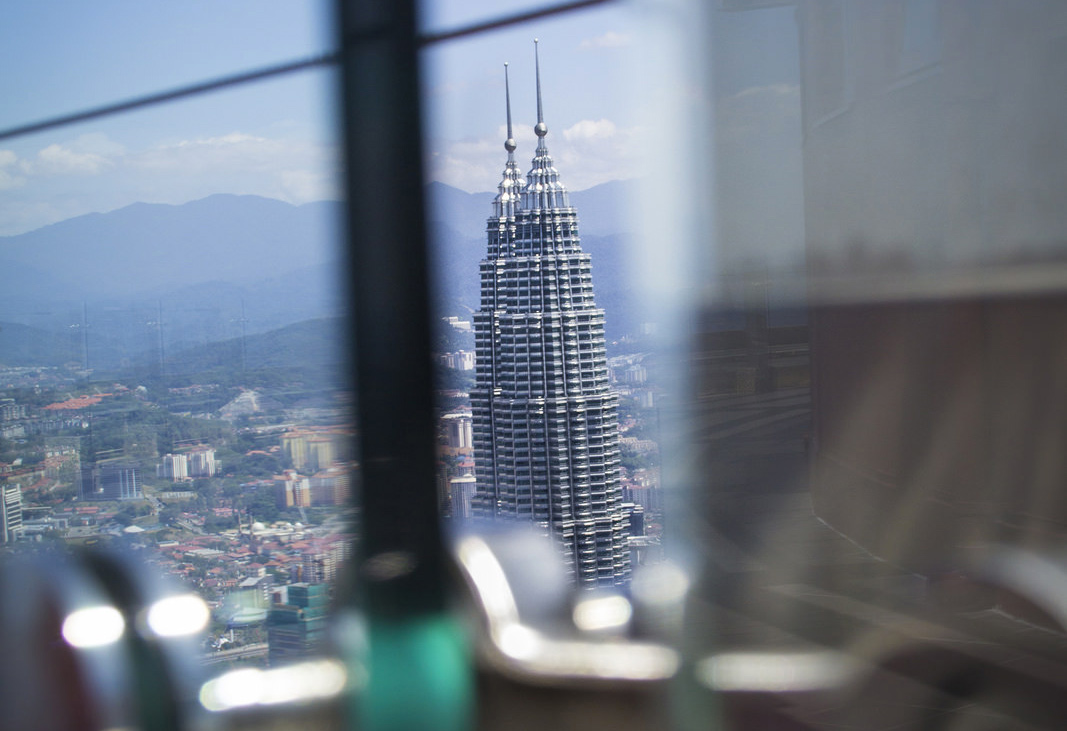 My body clock doesn't like to work the way it should since my early age. That problem makes me being a heavy subject to insomnias. By that time I was traveling around Malaysia when my friend Aïda came to to say hi. The conversation is private but a short version was something like the following.
---
Aïda

How are you?

Nico

Insomnias… 3rd day

Aïda

Why don't you take a pill? This situation is crazy, you need to sleep or you will fall sick.

Nico

I'm in Malaysia, I don't trust pills here since I'm white, foreigner… and alone. Security is more important than an uncontrolled sleeping period

Aïda

Right
---
We all take holidays to rest. On the other hand, traveling is a full time job and sometimes you have to be your own bodyguard.